Production facilities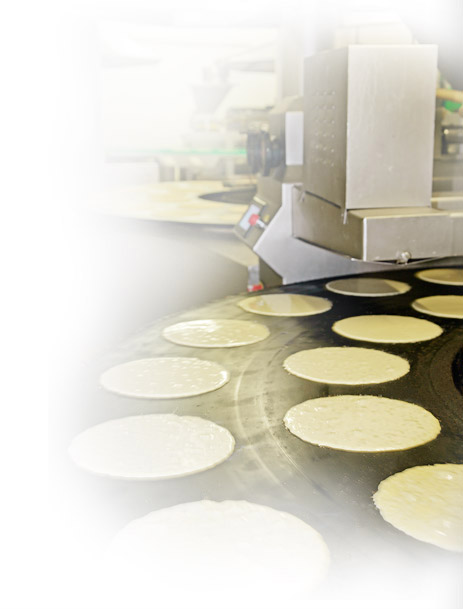 Our 2000 m² production facilities will be further extended within
2008 to 2900 m².

The plant has been designed to meet all required  industrial standards
and is in the process of obtaining IFS certification (level 5).
LES DELICES DU CHEF'S expertise ensures food safety management
with technology using recognised tracking and HACCP tools.
QUALITY and FLEXIBILITY are the driving force behind LES DELICES DU CHEF.